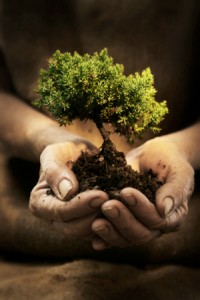 The Center for Enamel Art has 2 important wishes for this giving season.  Your donation of however much you can give will help us to make these wishes come true.
Wish # 1
A space for classes, workshops, exhibitions, artists in residency programs, artists' studio space, research, and large scale enameling
Wish #2
Expanded programing which includes holding more workshops in more locations,  increasing accessibility to KVO Industries, and purchasing display equipment  in order to hold more enamel exhibitions.
You can make a gift through our secure server by clicking on the "Donate" button to your right.
To send in your donation as a check, use this form.
We encourage recurring donations. All contributions are tax-deductible to the fullest extent of the law.