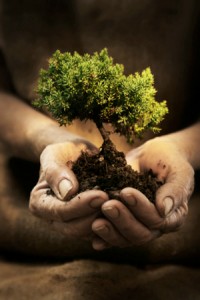 The Center for Enamel Art has 3 important wishes for this giving season.  Your donation of however much you can give will help us to make these 3 wishes come true.
Wish # 1
The creation of an artist-in-residency program and artist studio space in the potential new space that the  Center is finalizing with our partner, KVO, has been one of our goals since the founding of the Center. Help expose artists  and makers to large scale enameling.
Wish #2
Scholarships and registration discounts for students in  expanded Center workshop programs can only happen if you pitch in. We will continue striving to make all of our programming affordable with your help.
Wish #3
An exhibition space of our own. Enamel needs to be seen in order to be appreciated. The sooner the better we say.
You can make a gift through our secure server by clicking on the "Donate" button to your right.
To send in your donation as a check, use this form.
We encourage recurring donations. All contributions are tax-deductible to the fullest extent of the law.